---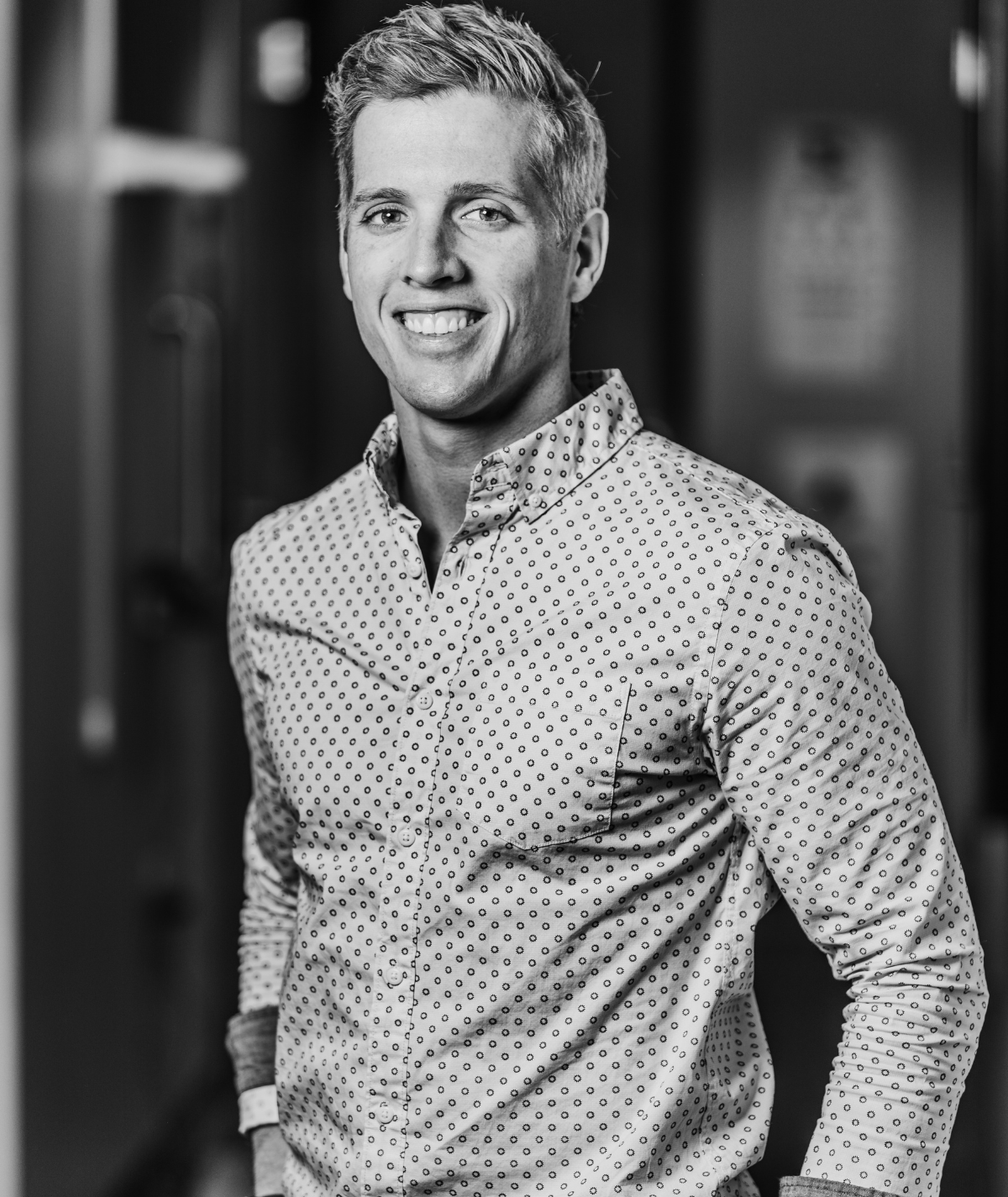 Dr. Luke Van Kirk, DO
Dr. Luke was raised in St. Paul, MN, New Orleans, LA and Olathe, KS. He went to undergraduate school at Evangel University in Springfield, MO. There he met friends and had professors that helped him believe he could go to medical school. He ended up going to Western University, College of Osteopathic Medicine of the Pacific in Pomona, CA. He only applied to osteopathic schools because he wanted to learn how to manipulate spine and body in order to help his patients as much as possible. Initially, he wanted to go into emergency medicine , but soon he found out he loved continuity of care and getting to know his patients. That made family medicine the most obvious choice for him. He was lucky enough to meet a beautiful girl while he was at Evangel and started dating her just prior to starting medical school. They were long distance since she was in nursing school in Springfield, MO. He decided to do a rotation at Cox Family Medicine residency so he could be close to her. The residency ended up blowing him away, so he put all his efforts into being there so he could be close to his (now) wife and get into his dream residency. He started his residency there in July of 2012 and initially thought he may do a mix of ER work and outpatient family medicine.  That would not last long though. Soon he found out that his cousin, Josh Umbehr, had started a direct primary care practice (DPC) called Atlas MD (atlas.md) in Wichita, KS. This completely changed his focus in residency and made him realize he wanted to do nothing but DPC. So much so, that he tried to start a house call business while in residency. Thankfully, he was patient and waited until 12/2015 to start his DPC practice. He believes that it will change the world, the health of his patients and liberate healthcare practitioners to treat patients the way they would want to be treated.
---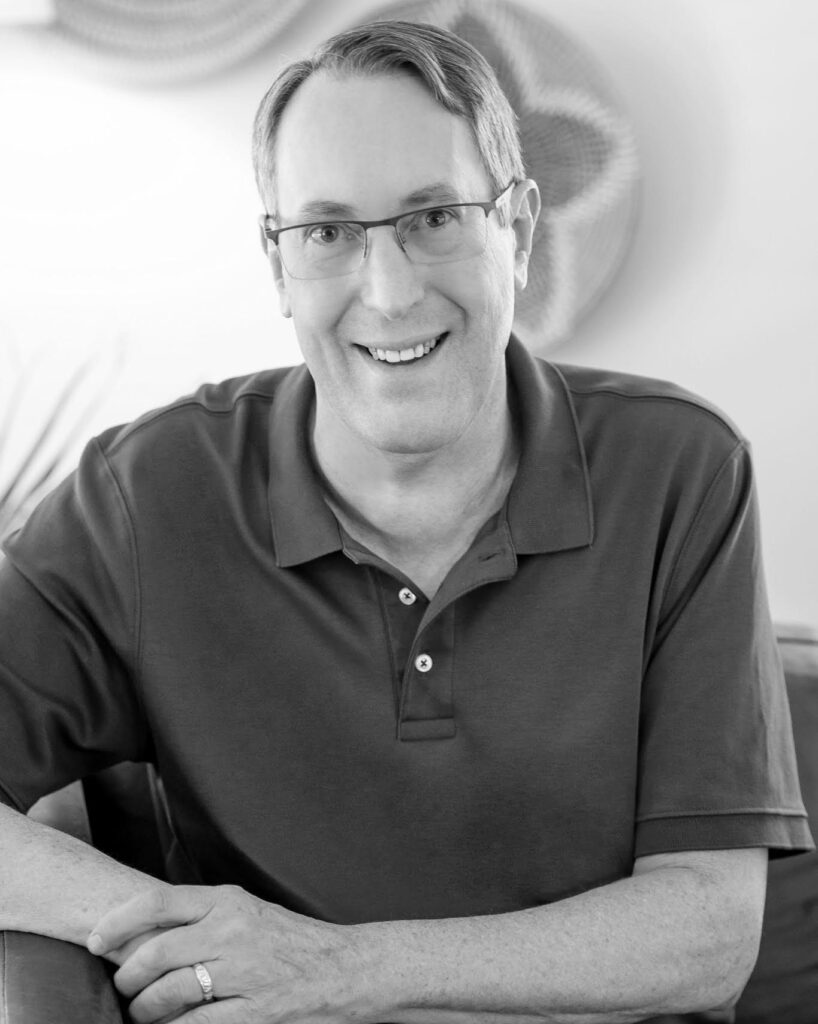 Dr. John Lilly
Dr. Lilly is excited about the opportunity to practice real medicine without constraints.
He was previously with Mercy for 22 years at the East Sunshine Clinic. He received his
D.O. degree in 1997 from the University of Health Sciences, College of Osteopathic
Medicine now known as the Kansas City University of Medicine and Bioscience. He
finished the Cox Family Medicine Residency program in 2000 and started with then St.
John's Health System spending 22 years at the East Sunshine office.
Over his 26 year career, Dr. Lilly has extensive experience in mental health, weight loss,
thyroid treatment, and other areas of health care.
Dr. Lilly was born and raised in Kansas City, Missouri. He is now a happy resident of
Springfield and has been married to his wife, Bobbie Lilly, for 20 years. He has been a
fanatic Kansas City Chiefs fan all of his life. His family has had season tickets since
1967.
If you are looking for a physician who brings a good ear to the practice of medicine,
then join Command Family Medicine and together we will work on maximizing your
health.
---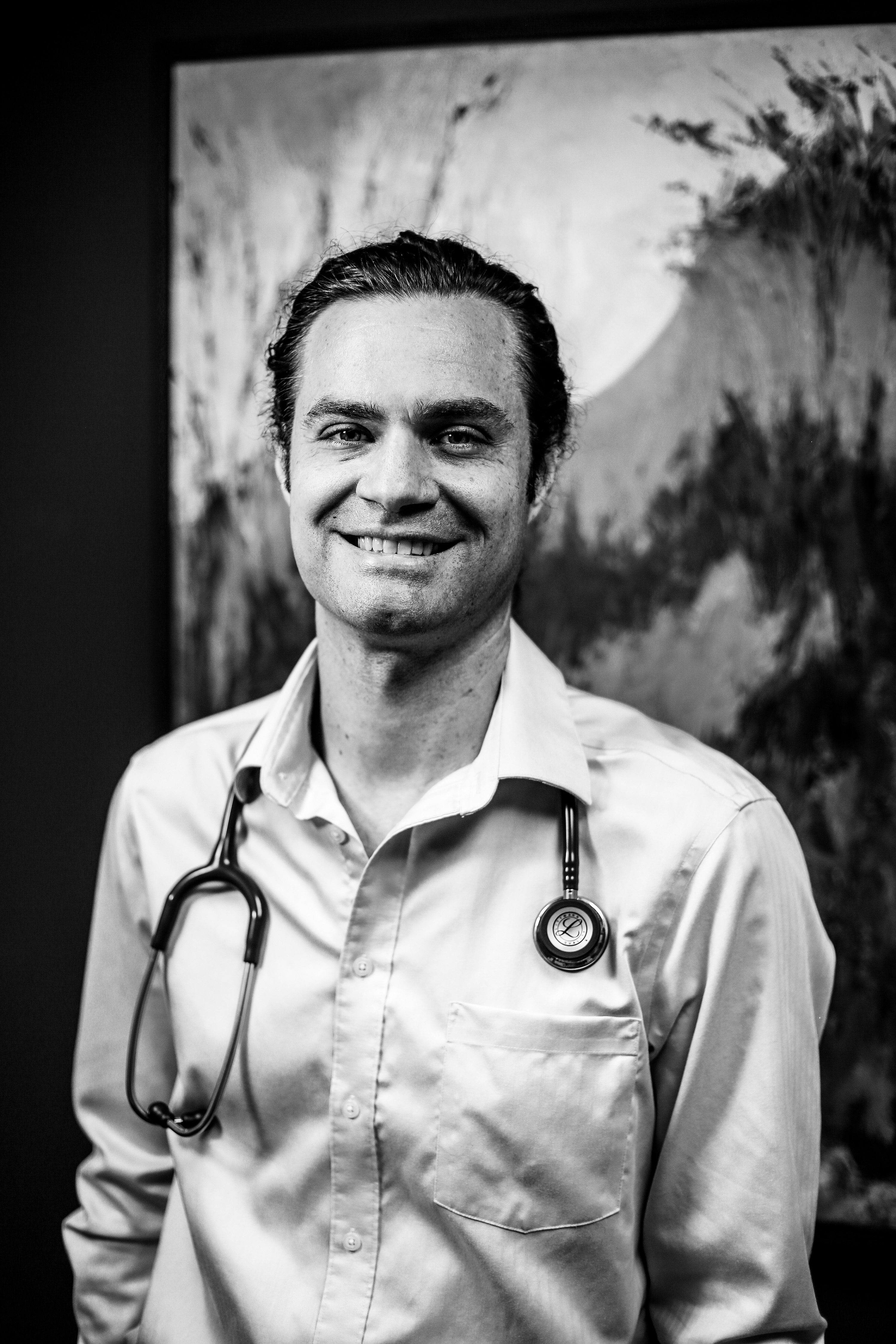 Dr. Justin Nowlin
Dr. Nowlin hails from Central Arkansas. Several years after starting an office job, he found himself at a crossroads, he decided to go to medical school at the University of Arkansas. Dr. Nowlin realized that he was fascinated by the many different aspects of family medicine and valued ongoing relationships with his patients. He felt the Cox residency in Springfield offered an excellent opportunity to get a wide range of experience and was fortunate to be accepted. He spent the last six years practicing full-scope medicine in Monett, Missouri, including pediatrics, adult medicine, geriatric, obstetrics, and women's health.
Dr. Nowlin is excited by the opportunities available through Direct Primary Care. This leads to more patients having the opportunity to receive care, to streamline their care process, and the provider being able to practice with autonomy and put patients in more direct control of their healthcare. He takes a holistic approach to medical care and particularly enjoys pediatrics.
Dr. Nowlin manages care for high blood pressure, diabetes, asthma, and other chronic medical issues. In-office procedures include; joint and muscle injections, PRP injections, repair of lacerations, placement of birth control implants such as Mirena and Nexplanon, and treatment of ingrown nails, among many others.
In his spare time, Dr. Nowlin enjoys camping, woodworking, hiking with his dogs, and anything related to space.
---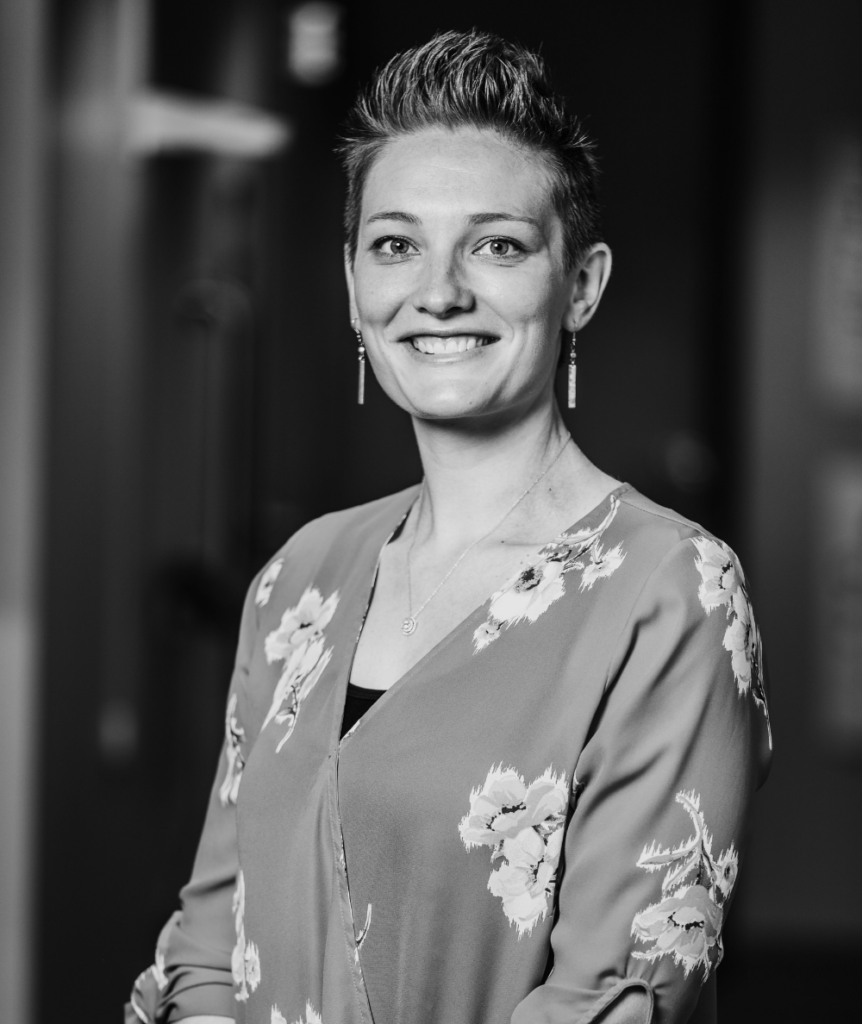 Samantha Goodall NP-C
Samantha Goodall NP-C is a Family Nurse Practitioner who graduated from Missouri State University in 2012 with a Masters of Science in Nursing Practice and is working toward a Doctorate in Nursing Practice. Her career has evolved over time with the experiences gained with 9 years as a registered nurse working in med-surgical, orthopedics, cardiac, and ICU. She had the fortune to work in an long term acute health care facility that cared for major trauma patients, spinal cord injuries with ventilators, brain traumas, wounds and much more. She also experienced travel nursing which taught her flexibility. She has been a Family Nurse Practitioner for over 9 years working in family practice and community clinics.
Samantha's lived in the Springfield area for 12 years. She has an adorable son that she cherishes more than anything and loves spending time with him outdoors and playing sports. She also loves taking care of patients and being able treat them with respect. She enjoys working at Command Family Medicine because the Direct Primary Care model allows her to provide high quality healthcare at minimal cost to the patients and the flexibility to care for patients like they are her own family.
Samantha has extensive experience in Endocrinology, she is a member of the American Academy for Anti-Aging and Medicine. This is a specific focus on endocrinology which includes male and female hormones, thyroid function, gut health, and weight loss. Patients who need advanced care in these areas may consult with Samantha to determine a treatment plan. Some of these modalities may require an additional fee and an annual contract in order for Samantha to provide the most thorough and impactful care. These specific care plans may include genetic testing, extensive labs, supplements, dietary recommendations and referrals for further support. She is also a member of the American Society for Reproductive Medicine (ASRM).
---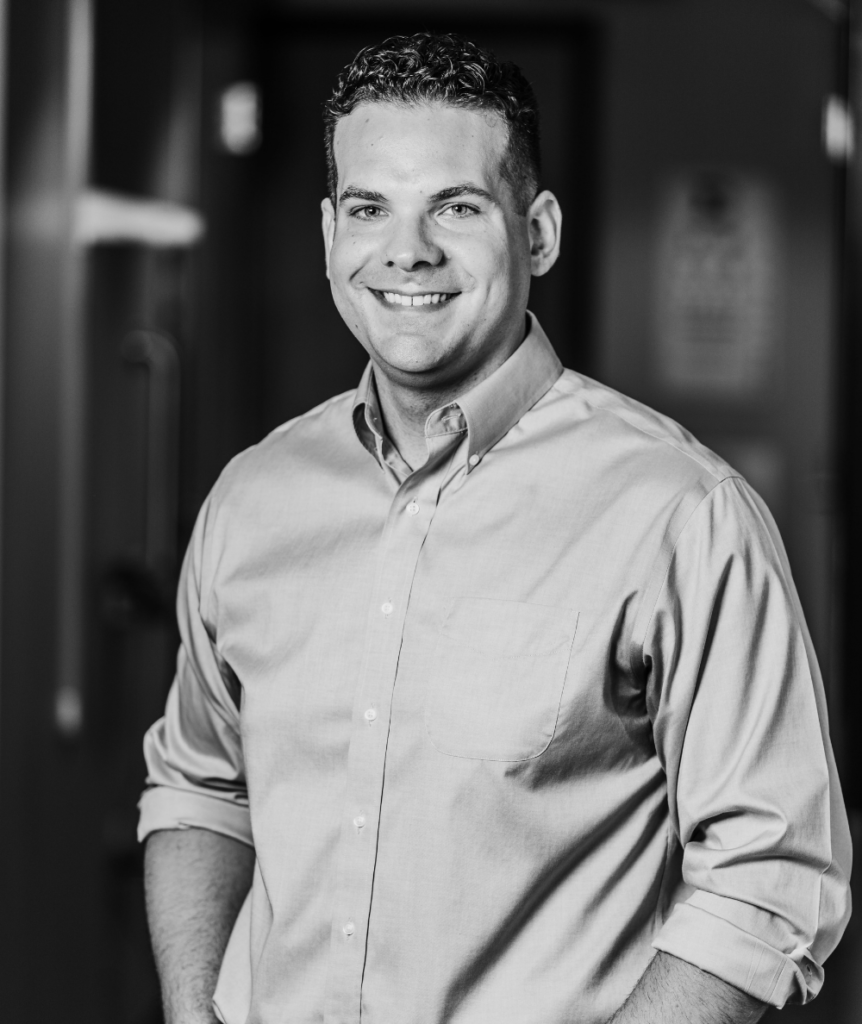 Wm. Brock Frazier, Physician Assistant, Certified
Brock Frazier (PA-C) joined the Command Family Medicine team in 2020. After working 2 years in Emergency Medicine, Brock craved a deeper connection with his patients, and desired an optimal, unhurried environment for nurturing individuals in their pursuit of a healthy life, well-lived.
A lifetime Springfieldian, Brock has undergone rigorous training in collegiate liberal arts (persuasive writing, logic, rhetoric, history, etc.) at New Saint Andrew's College, in addition to receiving his Bachelor's in Biology and Master's in Physician Assistant Studies at Missouri State University. Brock is known for saying that "healthcare is 50% medicine, and 50% *empowering* patients to achieve their desired outcome." His education — coupled with a deep passion for understanding human behavior and empowerment — makes Brock uniquely qualified for helping you tackle life's challenges, and has given him a true knack for developing a holistic approach to deliver real health and wellness. Plus, Brock just loves people, and sees unique qualities and promise in everyone that he meets! He thoroughly enjoys serving both pediatric and adult patients, and comes from a family of 10 children! In his spare time, you can find Brock studying human behavior, health-optimization, and business, as well as playing fingerstyle guitar and tennis, and spending time with his big family and dear friends!
Brock's background in both Emergency and Family Medicine has given him a robust set of skills for managing both acute and chronic medical conditions such as anxiety, allergies, back pain, UTIs, lacerations, abdominal pain, orthopedic injuries and joint pains, dermatological conditions, and much more, as well as performing numerous acute, regenerative, and cosmetic procedures in office.
Curious if Brock would be a good fit as your primary care provider?
Brock invites you to reach out to the office to schedule a personal phone call or in-person visit!
---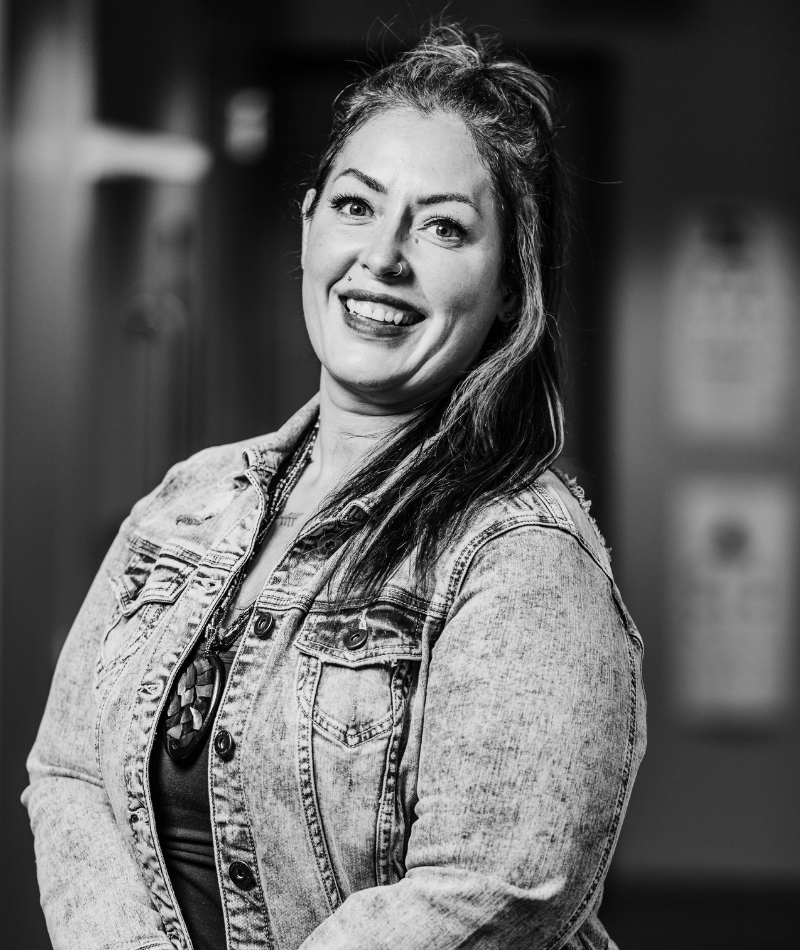 Natalie Mayfield, LPN, Clinic Manager
Nurse Natalie is the glue that keeps the Command Family together. More than just years of nursing experience, more than great rapport with our members, Natalie's role as Clinic Manager is vital to our daily growth and success.
Outside of the office you can find her spending time with her family and friends probably at a concert or listening to one of her favorite local musicians. She loves to spend time in nature and trains for competitive power lifting. Natalie loves the Ozarks and has lived here her entire life. 
Natalie's compassion for service stems from experiencing health care in the traditional setting for over 20 years. When she learned about Direct Primary Care and the vision of Dr. Luke, she was eager to jump on board.
Natalie joined Command Family Medicine just a few months after we opened the Clinic.
As our team continues grow, Natalie's leadership and training of our staff will ensure each team member embodies the mission, values and culture here at Command.